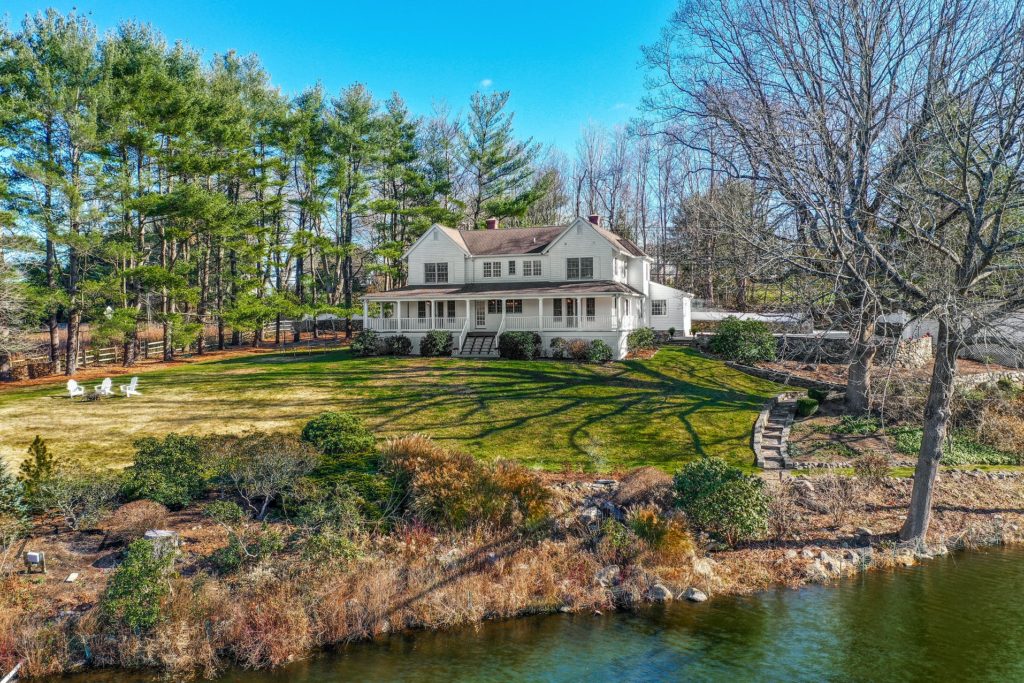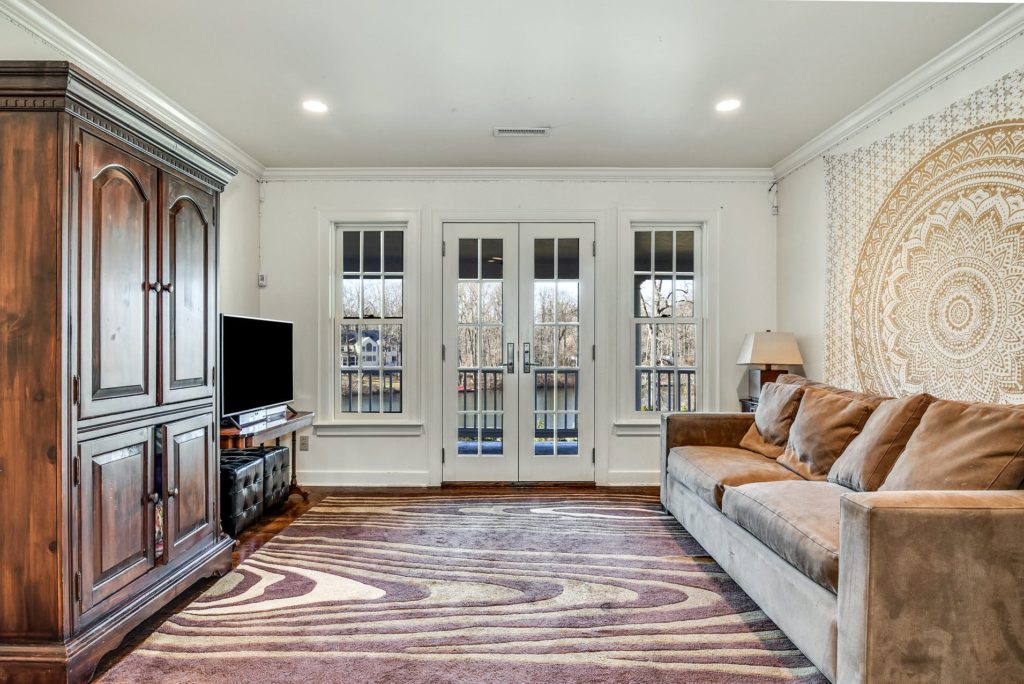 Interior Design, and Home Staging & Organizing
Ann Lineberger has been writing about and practicing design since she was a student in the late 1990s at the New York School of Interior Design. After overseeing the building and design of a "Newly Old" Colonial farmhouse for her family in Wilton, Connecticut, Ann officially opened an interior design business. She is an expert at adding a sense of architectural history and warmth to new construction. On the cusp of the interior design how-to movement, Ann authored book, New Spaces, Old World Charm (McGraw-Hill, 2004), which profiles the work of high-end designers who pioneered the style in a how-to way, and included fourteen resource chapters. In the book, Ann shares the designers' tips to help those working within any budget. Ann's background includes working a MA in Journalism and Mass Communication from the New York University and working in the field, writing about interior design, including design trends, antiques, and remodeling for publications such as Connecticut Cottages & Gardens, New Old House and Home Remodeling. She is currently developing a series of interior design books.
AL Design's Services:
All of Ann's work begins with consultations that range from one room to whole house. She meets clients in their homes or over FaceTime to see the property and discuss their needs. From there, a plan is made. Consultation and other design services are priced per project.
Organization & Real Estate Staging
Ann's organizing services and staging services range from consultations to full execution, including instructions on how to keep the areas of the home in order.
E-Design
Conducted over Facetime, E-Design consultations are for those who need a quick fix related to color scheme, layout, organization, or type of furniture, and for those who are struggling to complete the design of a room. They are priced by project.
AL Design's Gallery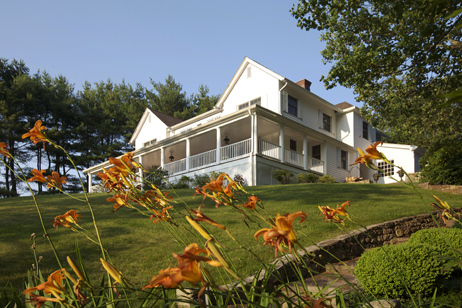 Kitchen and Living Room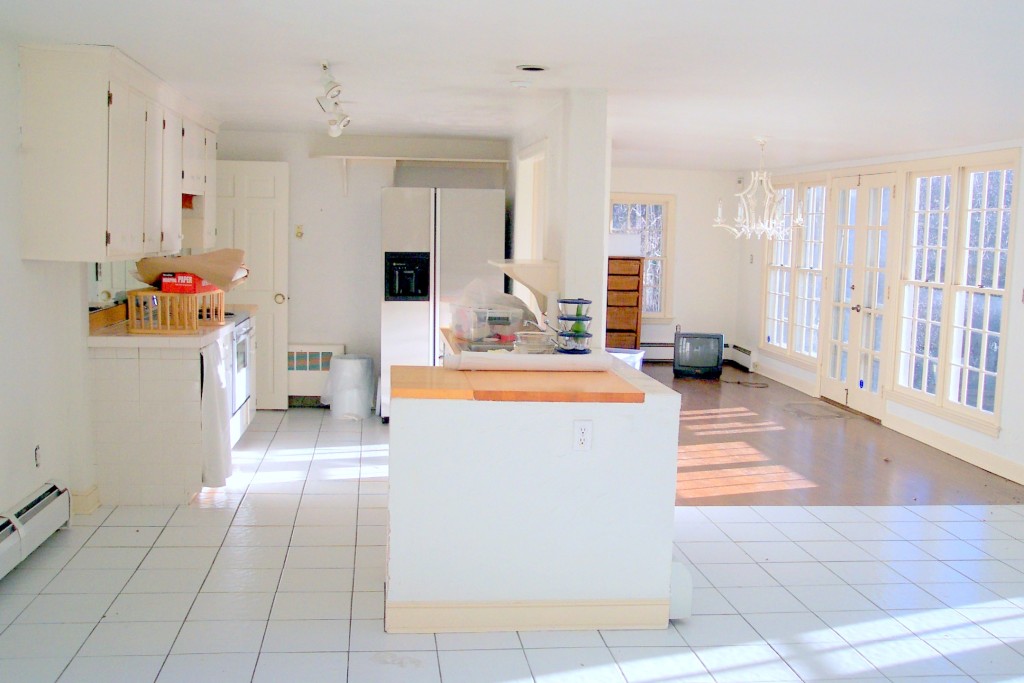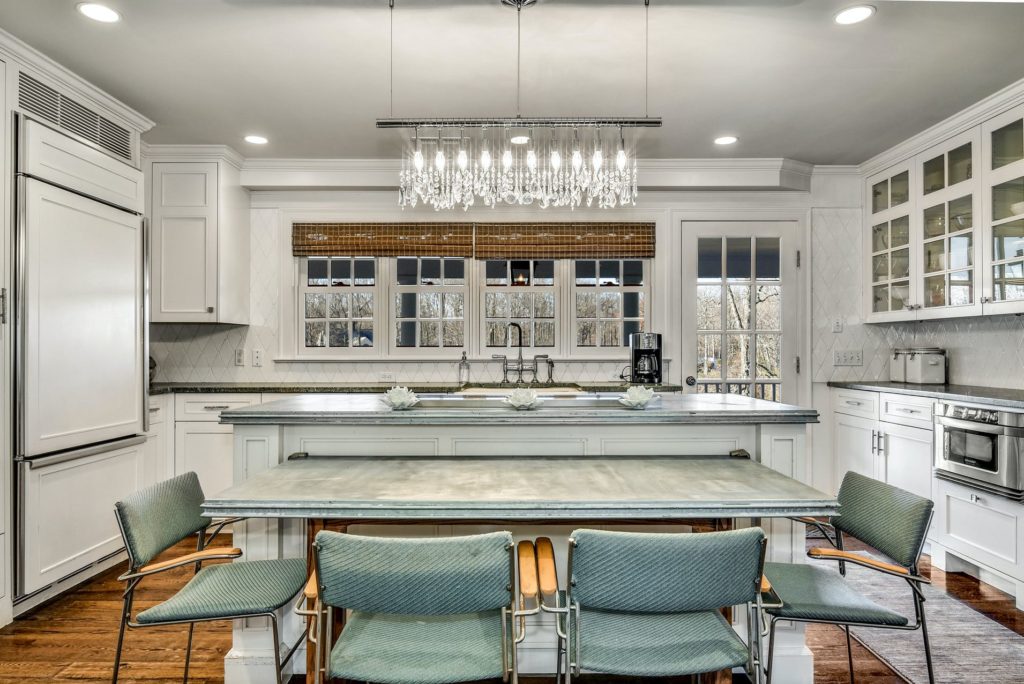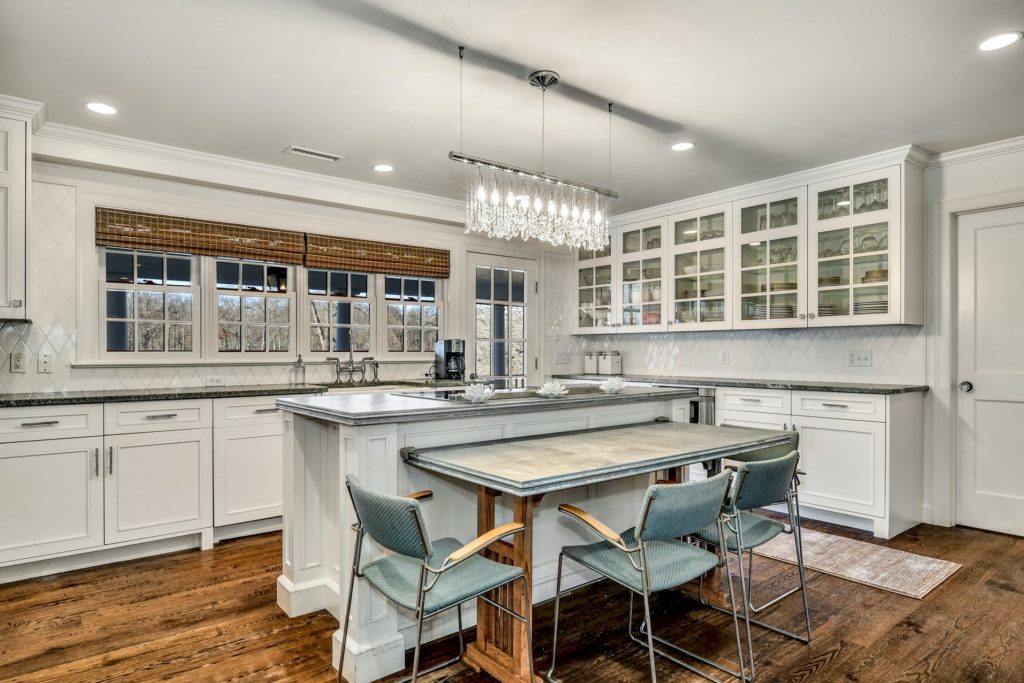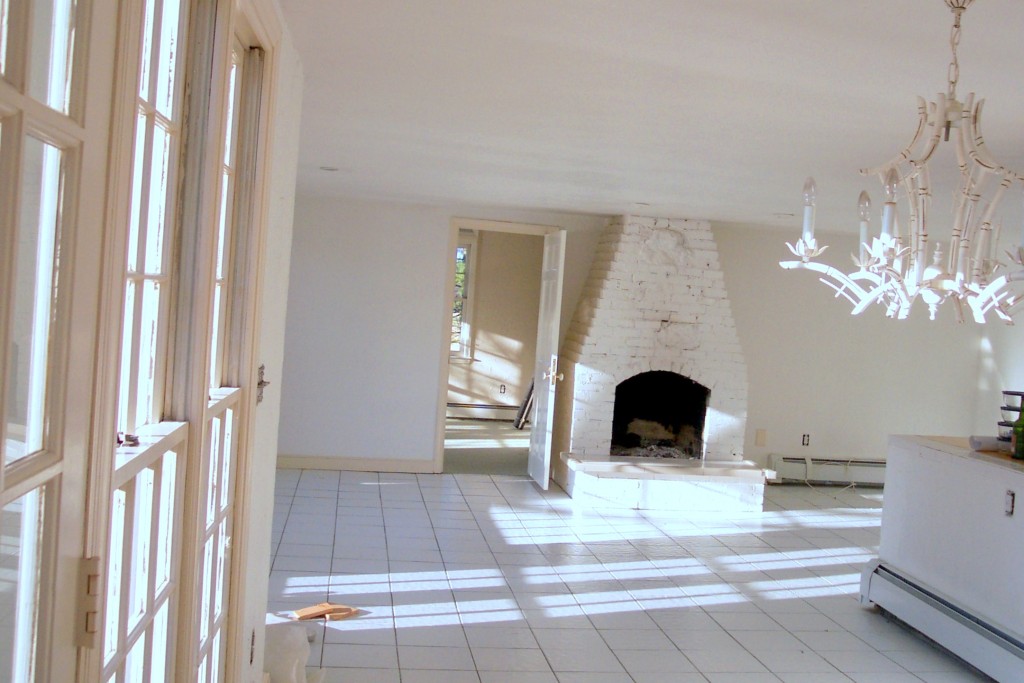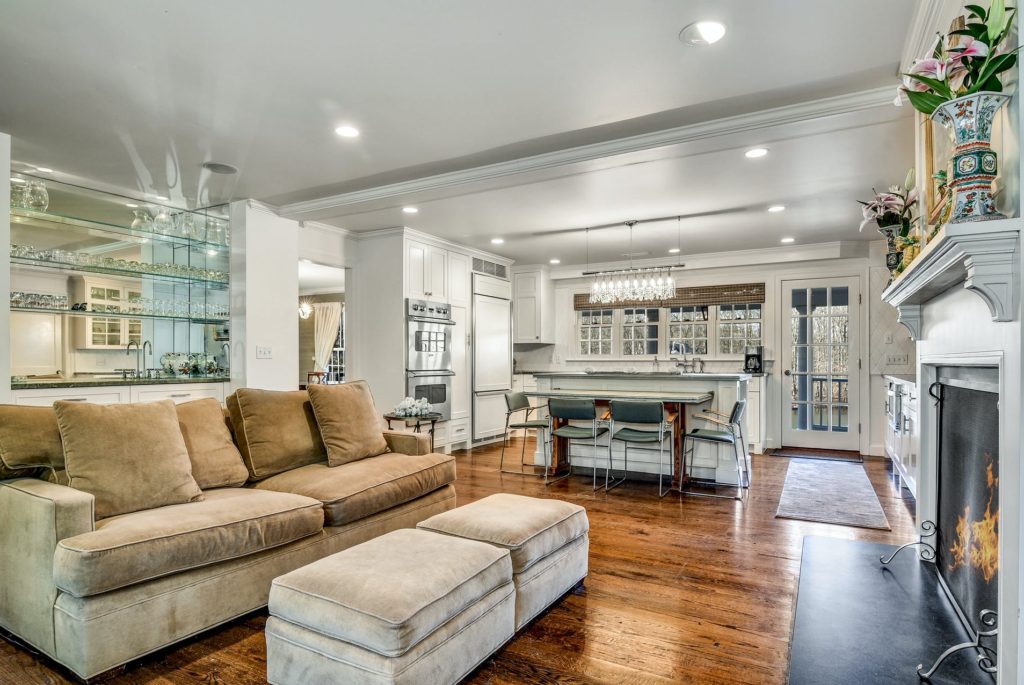 Foyer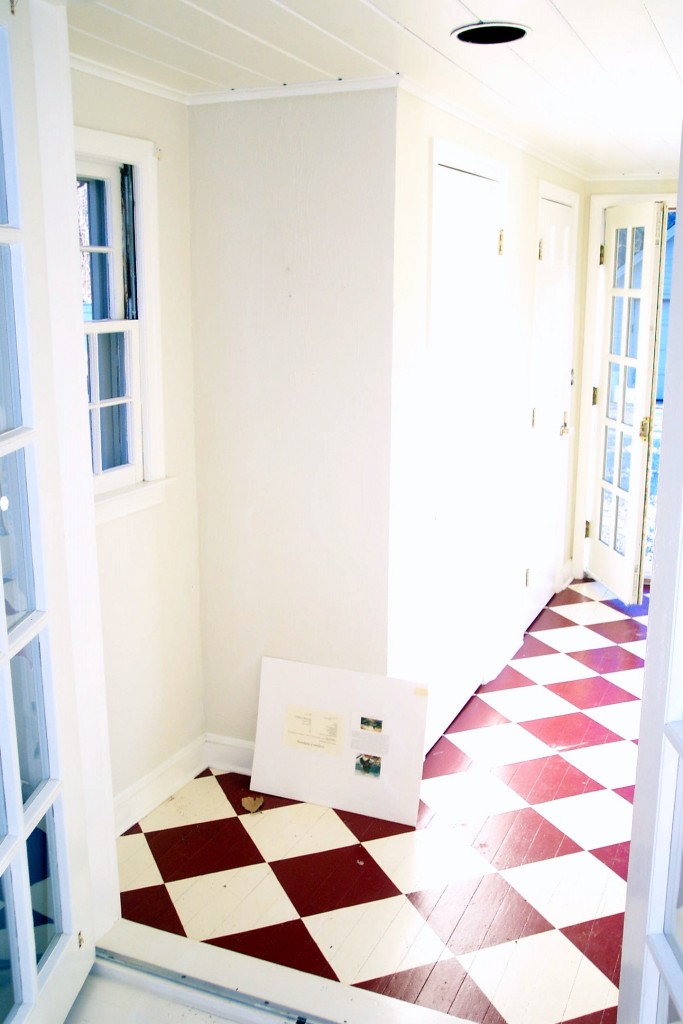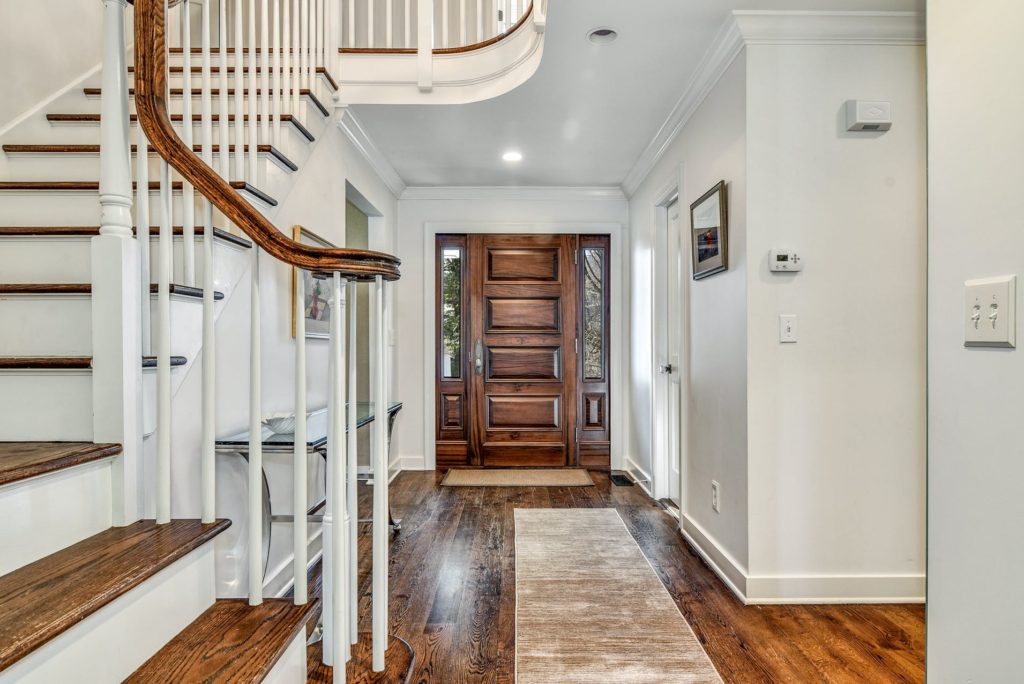 Dining Room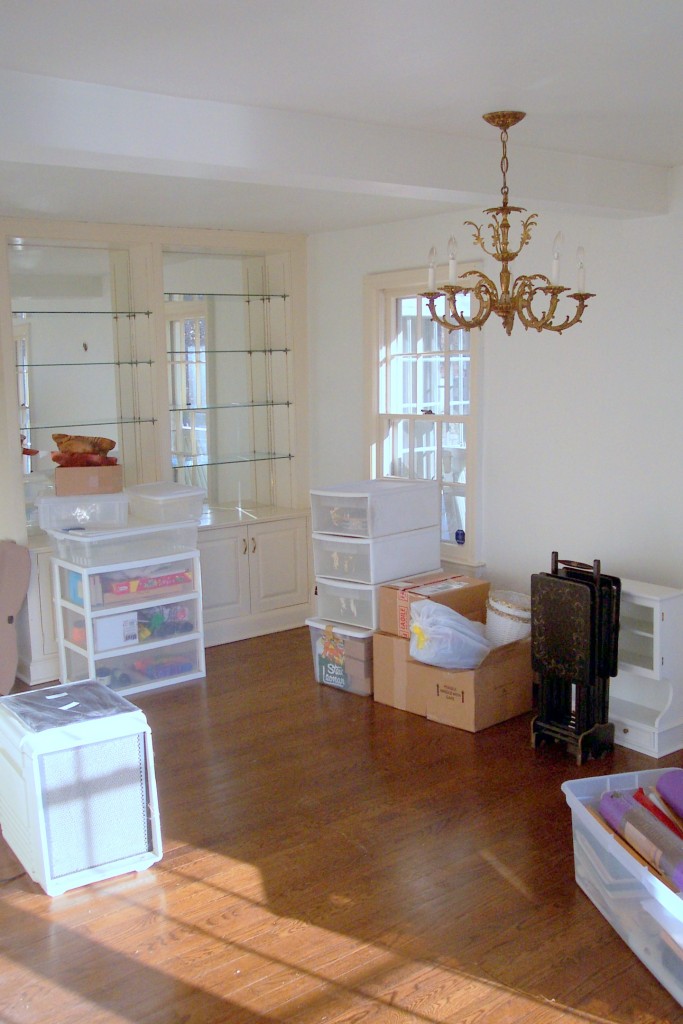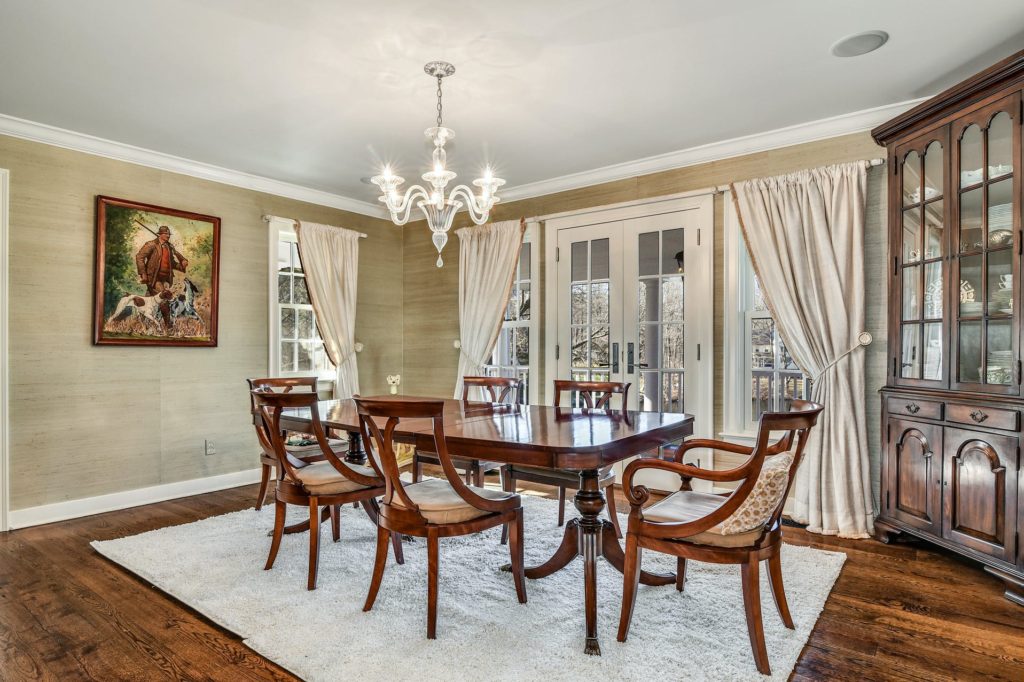 Bathroom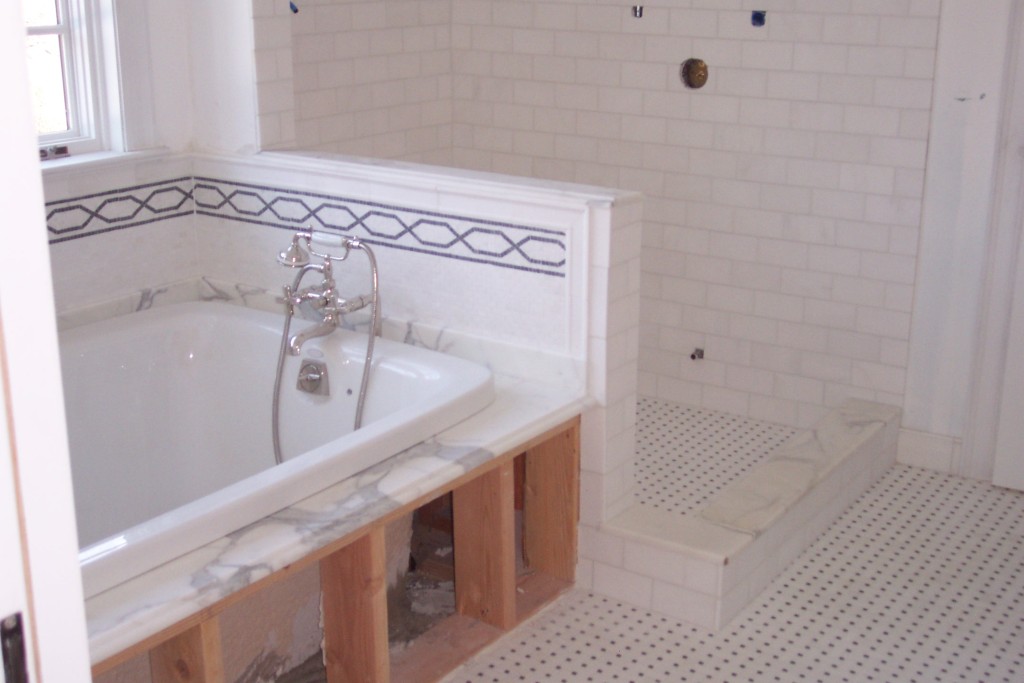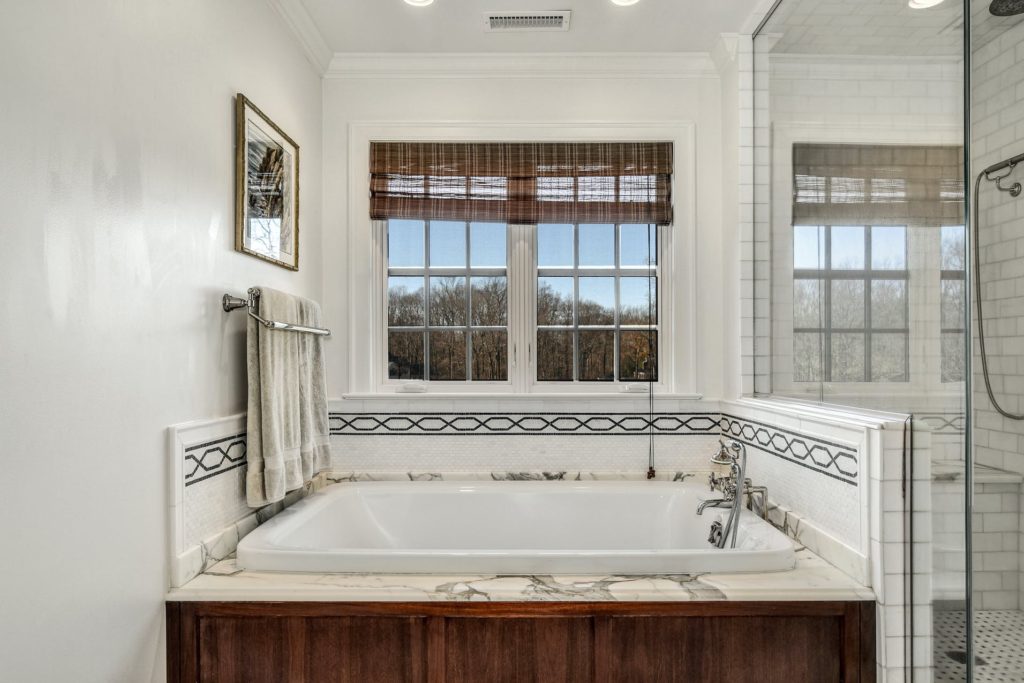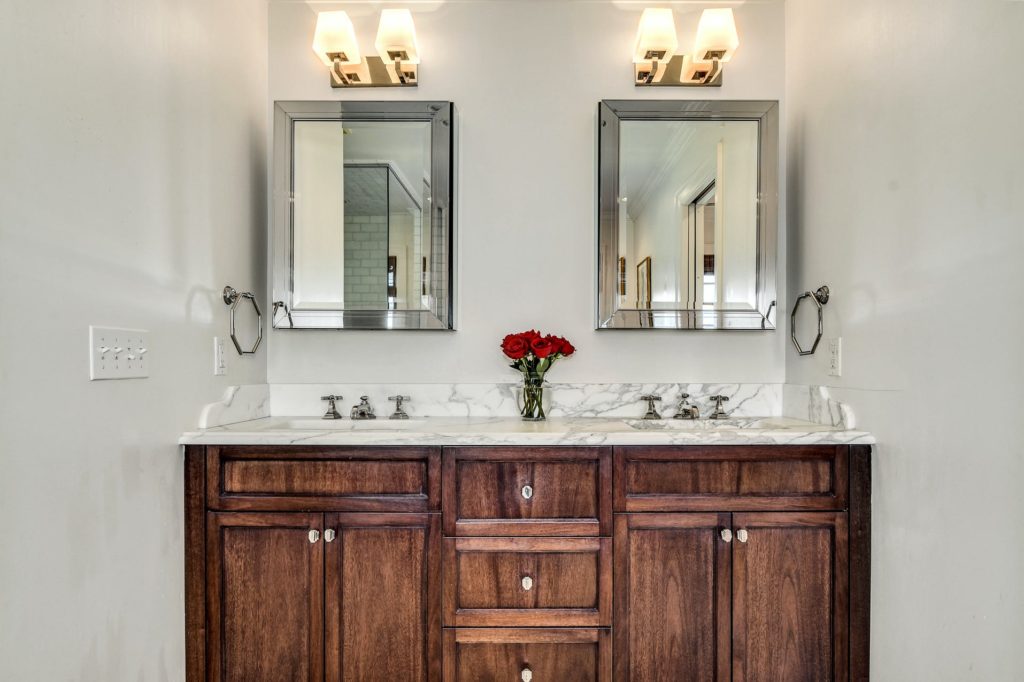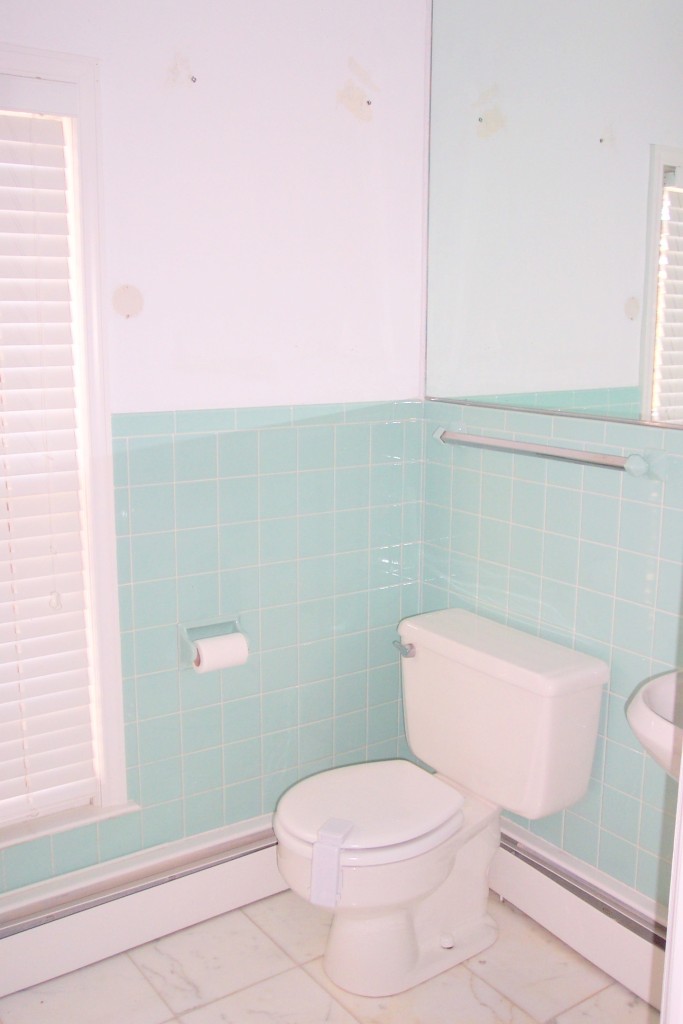 Dining Room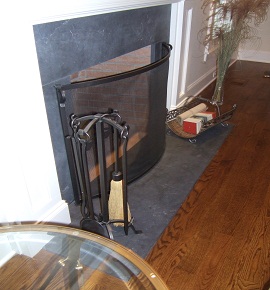 Staging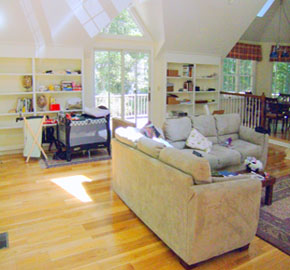 Custom Cabinetry And Other WoodWork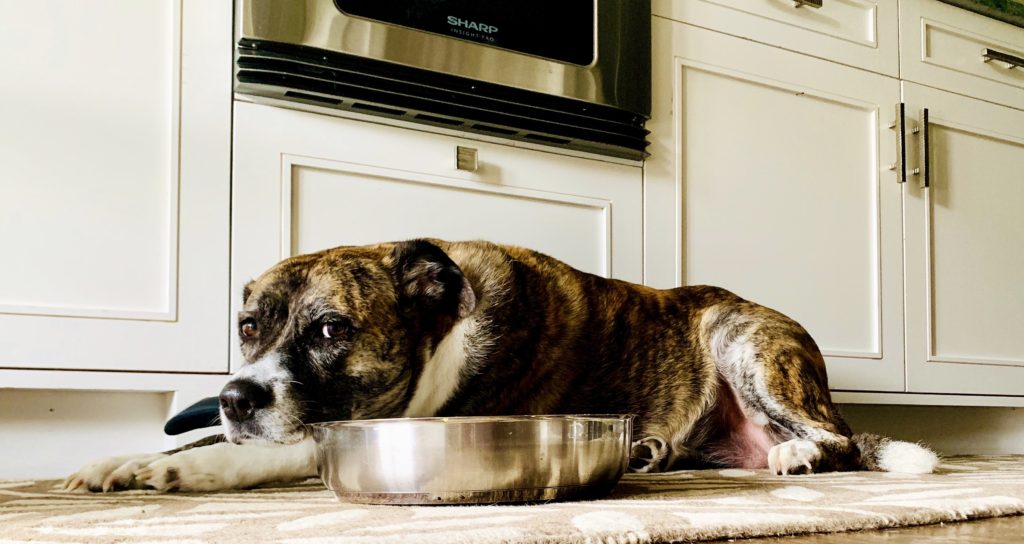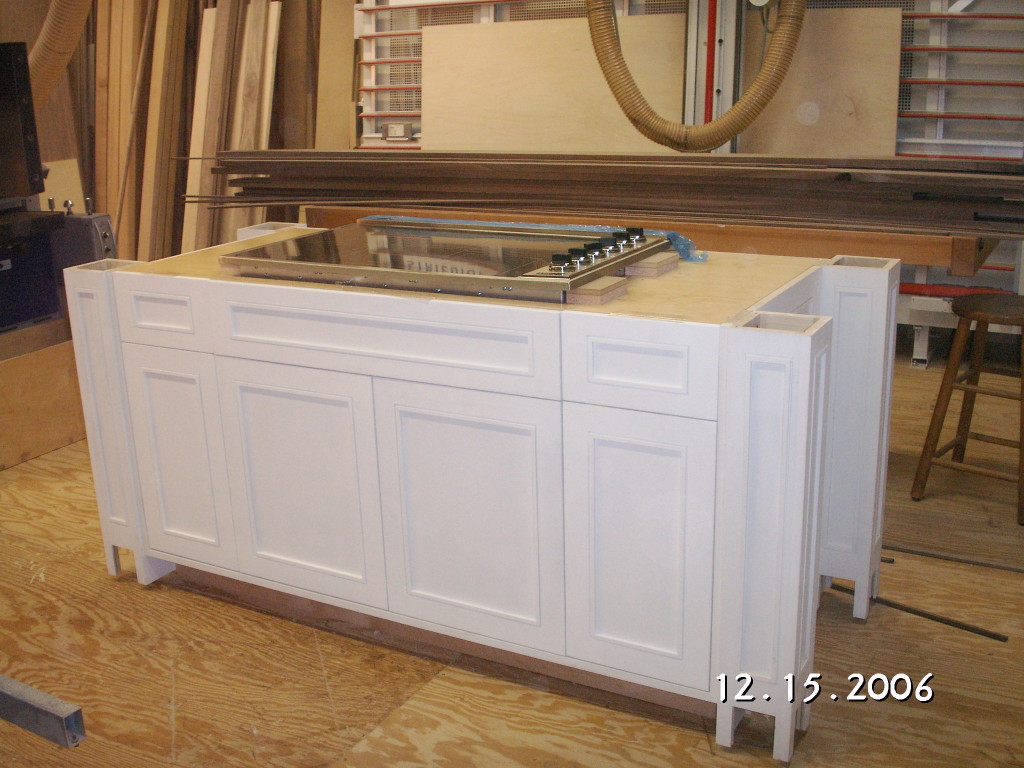 ~~~~~~~~~~~~~~~~~~~~~~~~~~~~~~~~~~~~~~~~~~~~~~~~~~~~~~~~