Interior Design, and Home Staging & Organizing
Ann Lineberger has been practicing design since she was a student in the late 1990s at the New York School of Interior Design. After overseeing the building and design of a "Newly Old" Colonial farmhouse for her family in Wilton, CT, Ann officially opened an interior design business. She is an expert at adding a sense of architectural history and warmth to new construction. She authored book, New Spaces, Old World Charm (McGraw-Hill, 2004), which profiles the work of high-end designers who pioneered the style and included fourteen sources chapters. In the book, Ann shares the designers' tips in a how-to way to help those working within any budget. Ann's background also includes working for over fifteen years in journalism, primarily writing about interior design, including design trends, antiques, and remodeling for publications such as Connecticut Cottages & Gardens, New Old House and Home Remodeling. She is currently developing a series of interior design books.
Ann is an Allied Member of the American Society of Interior Designers (ASID).
AL Design's Services:
All of Ann's work begins with consultations. She meets clients in their homes to discuss their needs. From there, they make a plan. Ann's services range from one room to full house consultations that include specific product suggestions. The execution of the consultations is offered at an hourly rate.
Working with a sophisticated and high organized interior design software system that offers clients complete transparency of services and pricing, Ann and her clients interact seamlessly.
Staging
Ann began staging homes for resale when she started to sell real estate in 2007. Her career in real estate started in Manhattan at Brown Harris Stevens, and she later moved to Connecticut to join Halstead Properties in Wilton. When selling and staging homes, Ann works with a partner, Claire Nichols.
Ann's staging services range from flat fee consultations to full staging execution.
Organizing
Part of every design project involves areas of the home that need organization, but some clients need help arranging and disposing of what's no longer needed.
Ann's organizing services range from flat fee consultations to full organizational execution, including instructions on how to keep the areas of the home in order.
E-Design
Conducted over Facetime, E-Design consultations allow a client to determine such decisions as color scheme, layout, organization, and specific products.
E-Desing consolations are based on the square footage of the space(s) addressed.
A Sample of AL Design's Projects
House Renovation
House Renovation ~ After

House Renovation ~ After

House Renovation ~ After

House Renovation ~ After

House Renovation ~ After

Ruby!

House Renovation ~ After

House Renovation ~ After

House Renovation ~ After

House Renovation ~ Before

House Renovation ~ After

House Renovation ~ Before
Kitchen and Living Room
Kitchen and Living Room ~ After

Kitchen ~ After

Kitchen ~ In Process

Kitchen Before

Kitchen and Living Room ~ Before
Foyer
Foyer ~ Before

Foyer ~ Before

Foyer ~ After

Foyer ~ After

Foyer ~ After
Dining Room
Dining Room ~ After

Dining Room ~ Before
Bathroom
Bathroom ~ After

Bathroom ~ After

Bathroom ~ In Process

Bathroom ~ Before

Bathroom ~ Before
Dining Room
Living Room ~ Before

Dining Room ~ Before

Living Room ~ After

Living Room ~ After
Staging
Staging ~ Before

Staging ~ Before

Staging ~ After

Staging ~ After
Custom Cabinetry And Other WoodWork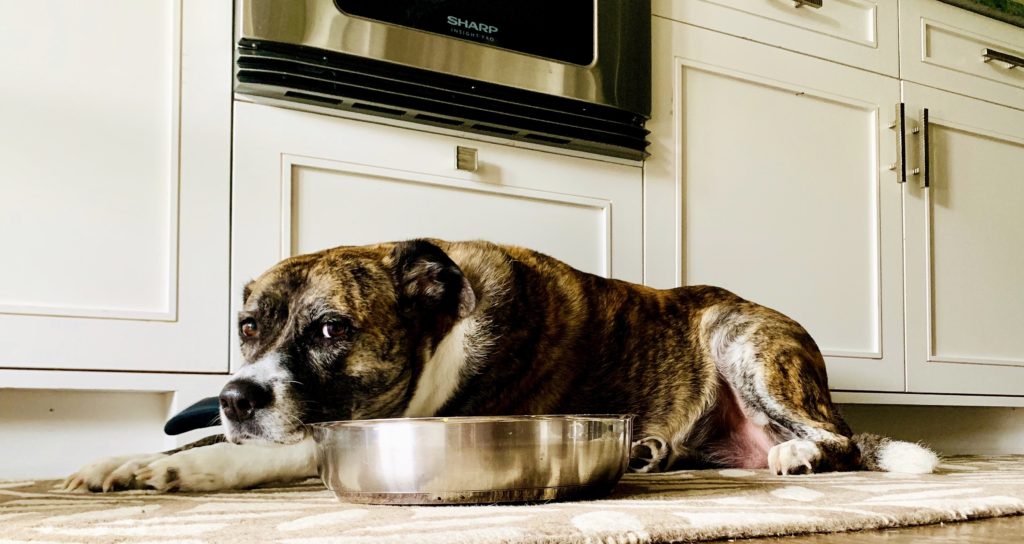 Custom Cabinetry ~ After

Custom Cabinetry ~ In Process

Custom Cabinetry ~ In Process