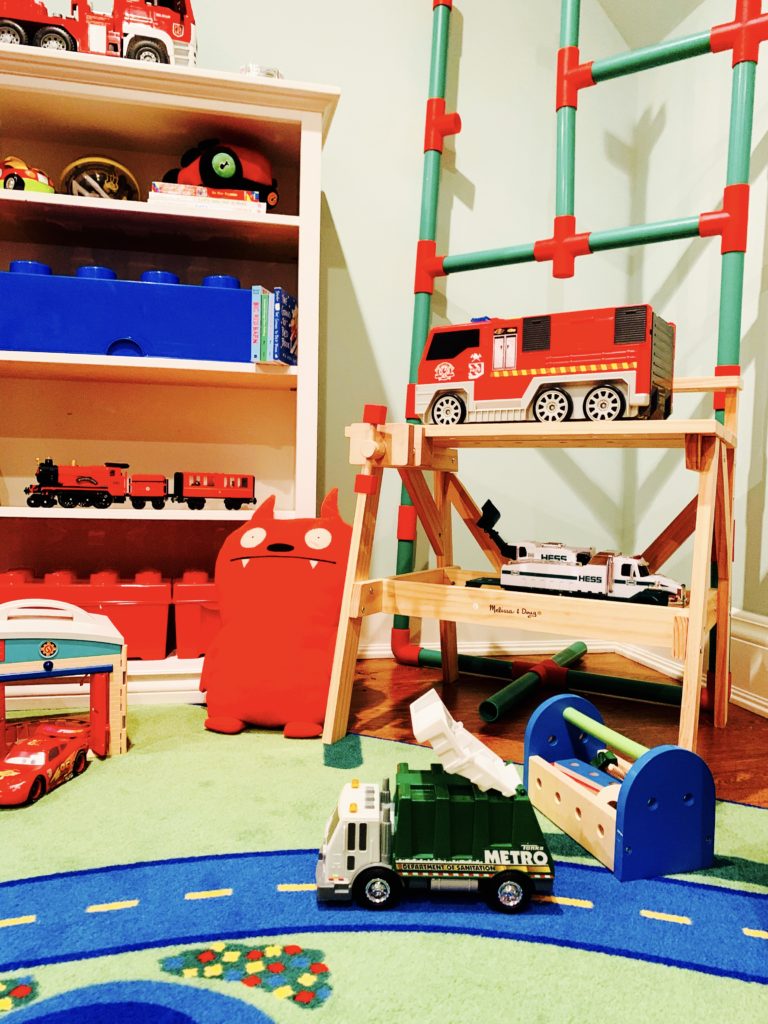 "Custom-designed sensory-rich environments that encourages child and teenager development"
Interior Designer Ann Lineberger and educator Christine Smith teamed up to apply their expertise to the creation of customized playrooms and systems of playroom organization. Together they create sensory-rich and organized environments that encourage the development of kids.
The spaces are fun and interactive.
They're designed to adapt and grow with the children.
They're highly organized and designed to remain that way.
Pricing
In house, hour-long consultations are $195. They include:
Playspace interior design and organization
Playspace organization
Services beyond the consultation are changed by the hour or by the square foot.
Playrooms Inc does both residential and commercial work.
Pro bono consultations are offered for schools in low-income areas.
Playrooms Inc services Fairfield County and Westchester.
Please call for more information: 203-981-9011 or email: ann@annlineberger.com